Fire At Major Supplier!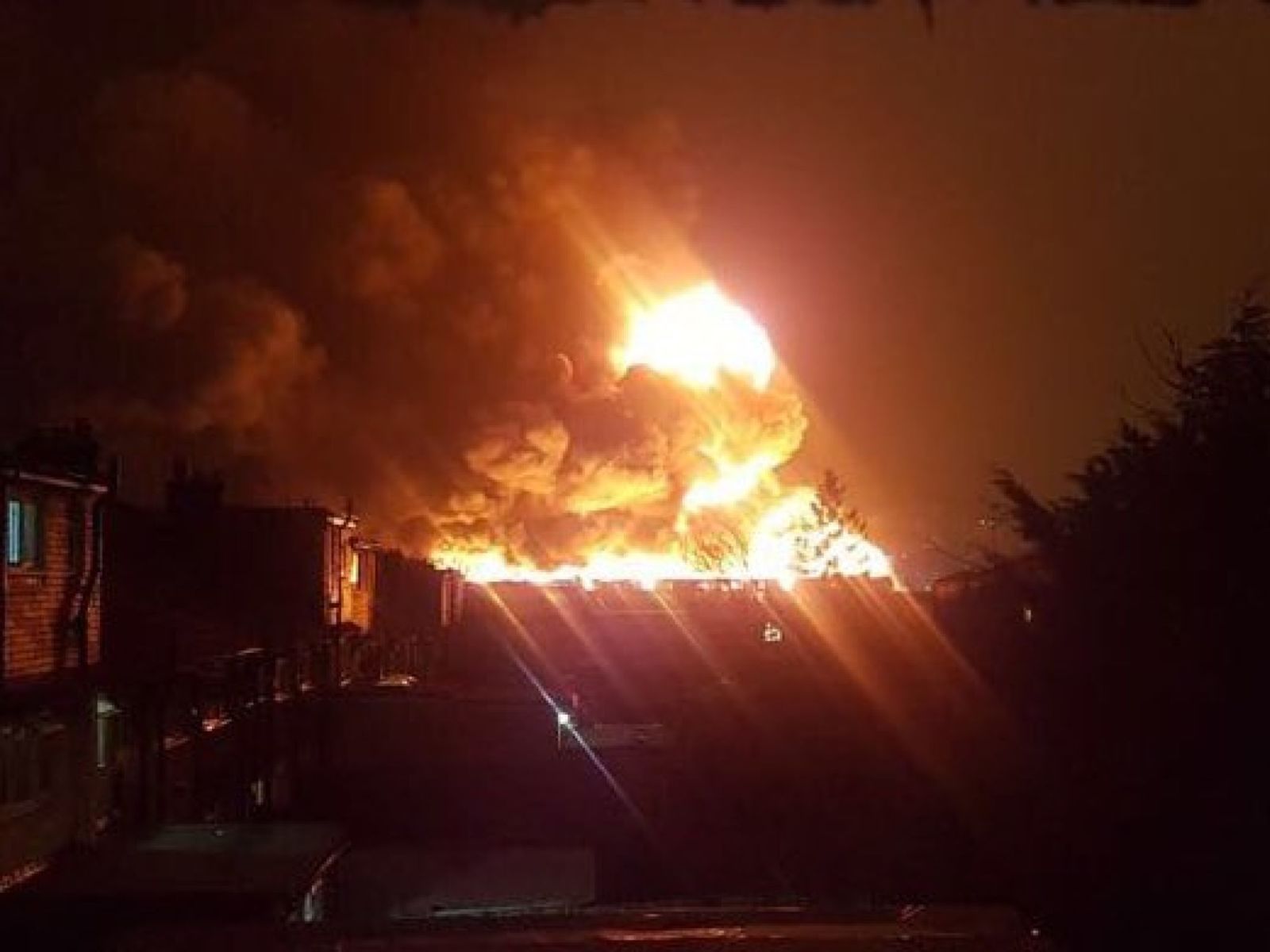 At around 9.20pm last night, A huge fire broke out at Rustins central warehouse and offices in Waterloo Road, North London.
It took almost 100 firefighters to bring the blaze under control and extinguish the fire.
The end result was a total destruction of the offices and central storage warehouse. We were in fact due to collect a large order today which will leave us unable to complete some orders.
In real terms this affects the following brands we carry across our sales platforms.
Rustins
Antiquax
Briwax
Wudcare
Stone's
Oven Mate
House Mate
Brummer
Humbrol
What this means is that for the foreseeable future, we have had to remove these brands from sale as we will not be able to replenish stocks when they run dry.
Current orders will be fulfilled where possible, should we be unable to fulfill your order because of this situation, we will contact you and advise.
Products will be re-added to the site as Rustins get production back on track and we can secure stock.
We apologise for any inconvenience that this may cause to any customers whose orders are affected.
Our thoughts are extended to Ed and the team at Rustins who we have worked very closely with for a long time. We wish them all the best.
You may also like...