The Pink Stuff, It's Back!!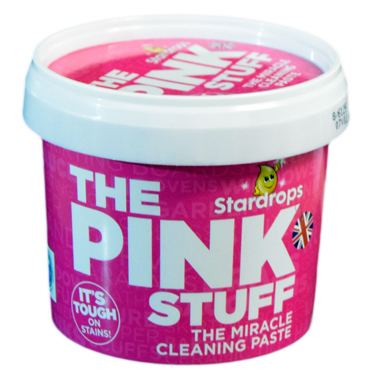 After a long absence of 10 months, we were finally able to secure stock of The Pink Stuff.
The stock is in a limited quantity so to secure your tubs before they sell out, please click HERE to be directed to the order page on our website.
Once it has gone, it has gone and we do not know if we can secure more so don't delay.
You may also like...